Our commitment to quality, excellence and innovation is backed by certificates of recognized local and international prestige. Our team of highly qualified professionals allow us to always continue to comply with the highest safety and quality standards and push us to seek the recognition we deserve for our work.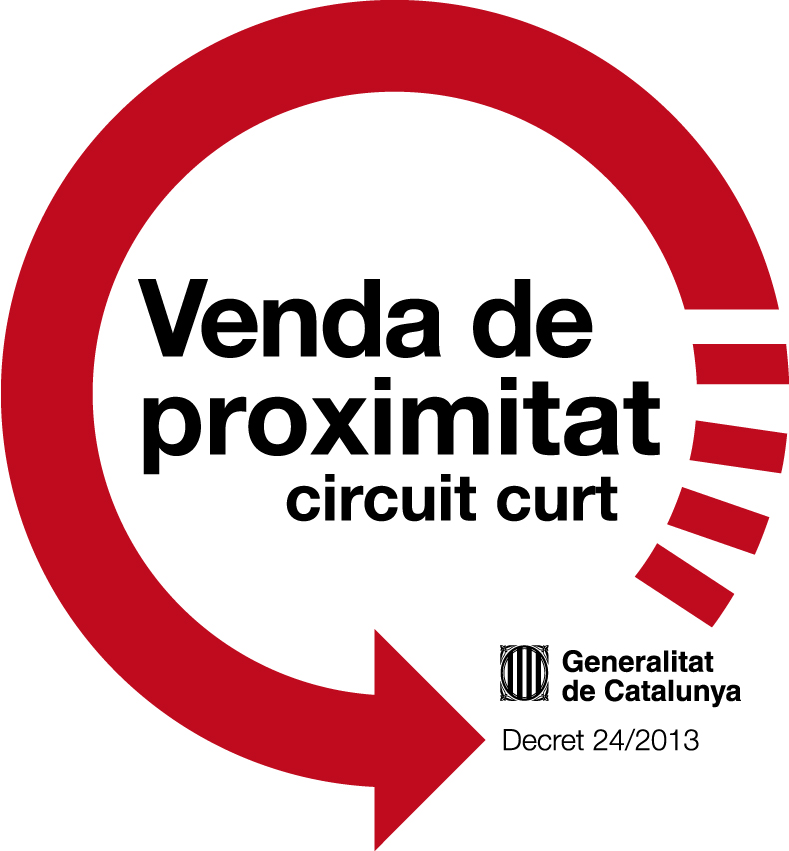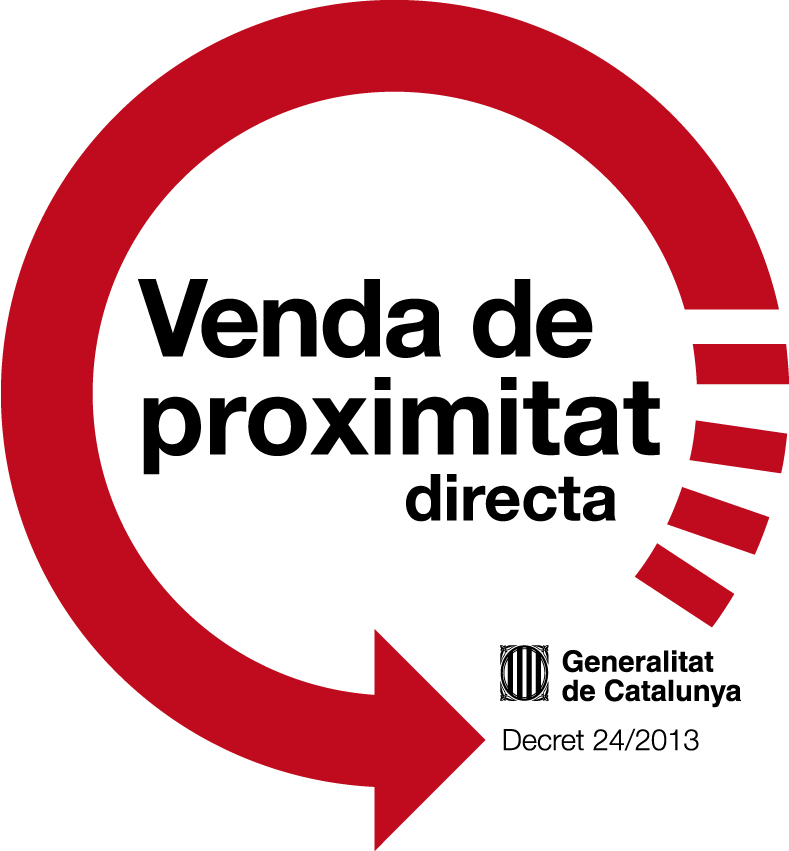 We work with products and producers in the area. Proximity selling is the direct or short-circuit sale of agri-food products or as a result of a process of elaboration or transformation that producers or groups of agricultural producers carry out in favor of the final consumer, directly or through intervention of an intermediary person.
The Arbequina cooperative is one of the producers of the Arbequina wine with the Protected Designation of Origin "Oli Les Garrigues", controlled by the DOP Les Garrigues Regulatory Council in Lleida. This is the first denomination of origin d'oli reconnected to the Spanish territory (1975), certified in 1996 by the European Union as a PDO.